Email: Information
Cell: 734-730-8110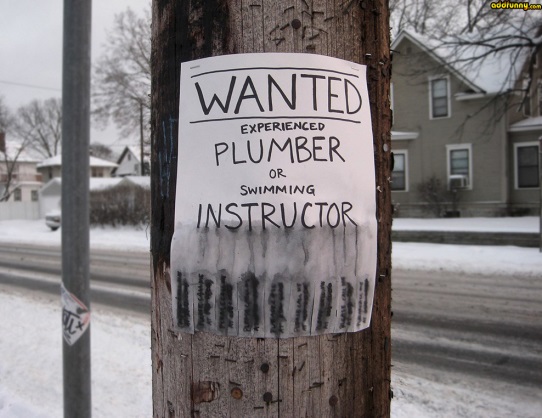 How do I find Great Technicians?
Service Contractors consistently tell me they cannot find service technicians with all the technical and customer skills needed to provide world class service to their customers. Often the applicants have a driving restriction or cannot pass a physical or drug test.

So how do you find the work force needed to meet the need? There are no magical answers, but there are several things I have found that attract the best. These include a fair compensation package, respect by the office employees, a company with a great image, a career not just a job.

At BEC Group, we work hard to help our clients meet these needs and open their doors to the best technicians. Call or email us and we can help you in developing a plan to attract the BEST.